Postman sacked for delivering mail a MINUTE late after 28 years in job
A postman who worked at for 28 years has been left 'bitterly upset' after he was sacked when he delivered mail one-minute late.
Robert Lockyer, who was based at a delivery office in Ashford, Kent, was accused of gross misconduct last October.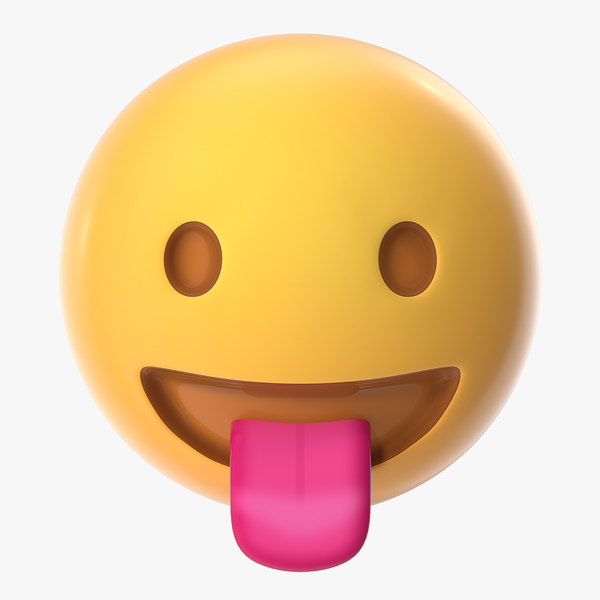 The previous month Mr Lockyer had been sent to take a special delivery item, which was guaranteed to arrive before 1pm, to a bank.
However he claimed that he didn't sign the item over until 1.01pm because he had to jo
Share this article